Please click the links below to learn more about Brownwood Glass & Alignment and the Services we offer:
Home Tire Sales & Service Auto Glass Brakes & Chassis
Alignments Meet our Staff Our History




Click here to learn more about
STATE OF TEXAS VEHICLE SAFETY INSPECTIONS:
Two Steps, One Sticker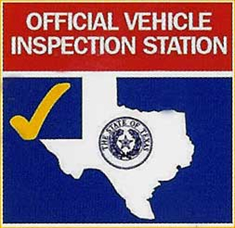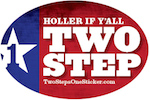 Items inspected as part of the safety inspection:


Proof of current liability insurance
Vehicle horn
Windshield wipers
Mirror, must have at least one rearview
Steering
Brake function, including parking brake
Tires/wheels
Exhaust system
Beam indicator (head lamp)
Tail lamps and lenses
Brake lamps and lenses
License plate lamp
Rear red reflectors
Turn signal lamps and lenses
Head lamps and lenses
Motor, serial or V.I.N. number
Window tinting
Gas cap


Most inspections take about 30 minutes to complete. Inspection hours are from 8 am to 5 pm, Monday through Friday.

If your vehicle fails the inspection, you have 15 days to fix the problems and have your vehicle inspected again.
This incurs no additional fee.

If your check engine light, service engine soon light or malfunction indicator lamp are on,
your vehicle will immediately fail the inspection.


We were established in Brownwood in 1907 and are
proud to have served you during the past 100 years.
Please continue to let us serve you during the next 100 years.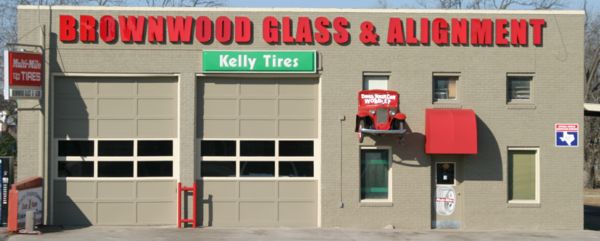 Navigation Menu:
Home Tire Sales & Service Auto Glass Brakes & Chassis
Alignments Meet our Staff Our History
Contact Us


Copyright 2015-2016 Brownwood Glass & Alignment. All Rights Reserved.